Both Ivor and I have experienced many partnerships which have failed to achieve their ends, and some which have been remarkable in their success in the face of adversity.
Over many years, I have become fascinated by what makes partnerships succeed or fail, and in exploring what ground-rules, behaviours and techniques make it more likely that outcomes will be achieved.
Twenty years ago I worked with Sally Irvine on the Kindling project 'Pinning Down Partnership'. We built up some propositions from our experience and research, and ran two small conferences at Dartington on Leadership and Power, bringing together an eclectic group of leaders to test and challenge them.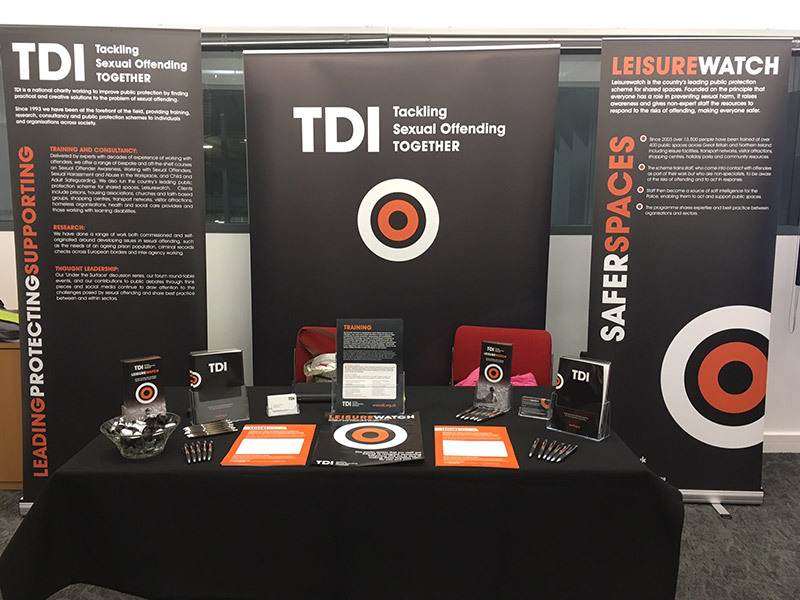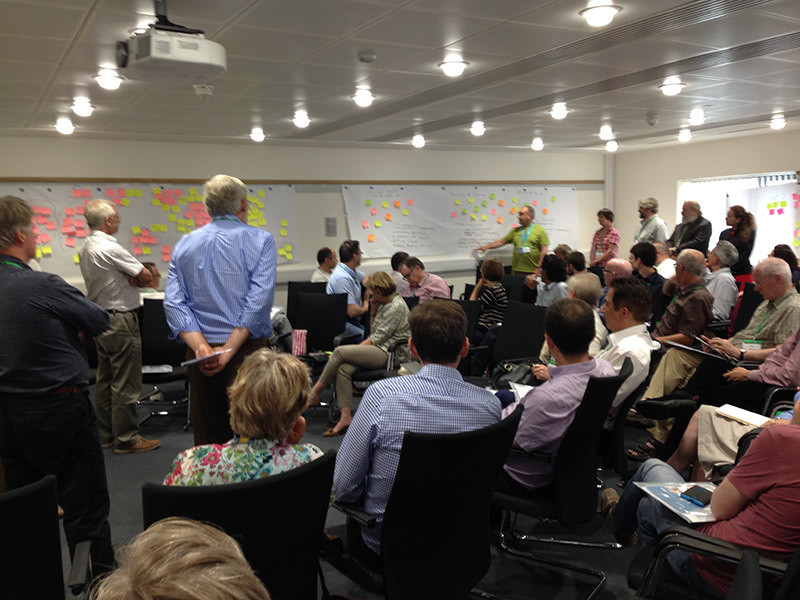 The reflection from that project, and the tools we began to create, have proved immensely useful ever since. Setting up a third sector forum, bringing stakeholders together to get a project off the ground, or chairing a clinical network for neonatal services for 11 years - all have needed most of the principles I have come to rely on over the years, including clarity, honesty, power, respect, and leadership.
Partnerships can be the best way to get something complex achieved, and it has become the default belief that one must always have one. Far too often, however, they are terrible thieves of time, energy and money, and become a mechanism for failing to achieve the task in hand. In the same vein as my frustration with inefficient services, I am increasingly committed to making a partnership add clear value. If it does not, I would prefer to walk away and find another approach to achieve the goal.
If you think Kindling could help you with a partnership, we'd be happy to talk it through with you.
What people say
Working with Deborah during the set up and first year of Brighter Futures for Children has been a delight. She has been a fantastic Chair. Deborah has an infectious energy and creativity which she brings to the table at every meeting or interaction, whether it be with senior executives and key stakeholders or customers - in our case children and their families. As a result she is brilliant at bringing together, working with, and developing new teams and organisations, with a clear focus, tenacity and sense of common endeavour and purpose.