My roles have often been a cross-over between non executive and executive, at times of particular turbulence for the organisation. I have made a speciality of driving transformation and change as chair, recruiting and building strong non-executive boards, analysing complex situations, and recruiting the right executive teams to transform services and culture.
It has been a fantastic experience to work with some brilliant people tackling some very challenging situations with extremely high stakes.
For the Mental Health Act Commission I led reviews and transformation of the Commissioners and the Second Opinion Appointed Doctors, who are the last defence for people sectioned under the Mental Health Act and held against their will. At South Tees Hospitals I worked with three CEOs to drive a transformation programme which raised the CQC status from special measures to 'Good' whilst saving £92m and improving the quality of service in one of the most deprived areas of the country.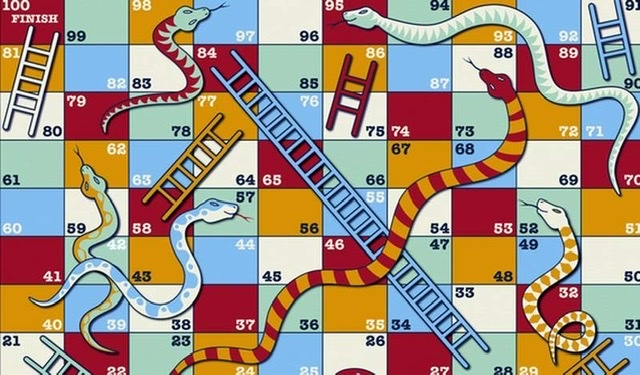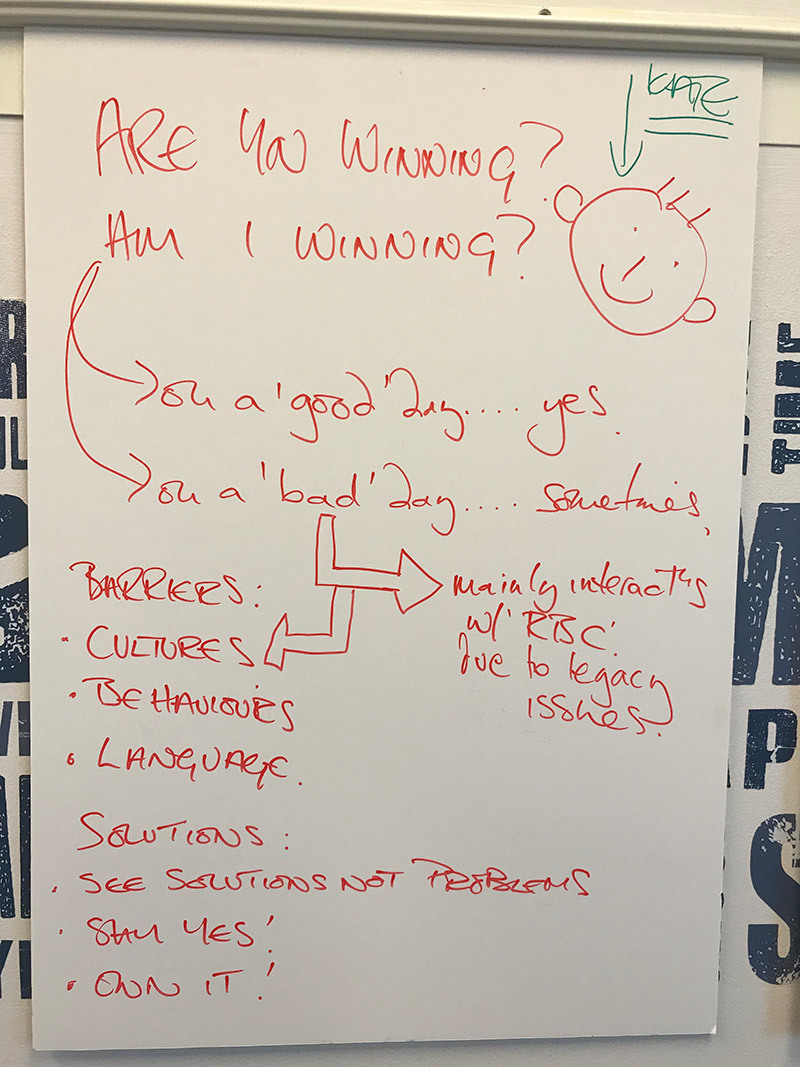 More recently, from 2017 - 2020, I had the privilege of starting up and establishing two companies set up to improve children's services in Sunderland and Reading. It was a fascinating experience in extremely complex circumstances - politically and culturally highly sensitive, with multiple competing stakeholders and massive financial and quality challenges adversely affecting the lives of the most vulnerable children in the communities. I learned a huge amount, particularly about implementing change quickly and effectively in tough environments. In both places, the services are transformed, the companies are solidly established, and the children are getting a much better and safer deal. Together for Children in Sunderland last year moved from 'Inadequate' to 'Outstanding', an almost unique occurrence.
Perhaps inevitably , my experiences of the last thirty years have given me some very strong opinions about the potential for improvement in public services and the need to build a stronger connection between policy and practice. I am currently gathering my reflections for a book called "The Emperor's Wardrobe'.
I continue to be fascinated by opportunities to test my experience, and greatly enjoy the practicalities of trying to change something for the better with a great team of people.
What people say
Deborah is a visionary, inspirational and inclusive leader. Her honest, open, positive and forward thinking approach enables her teams to deliver and exceed results. She instils confidence into her teams enabling them to perform consistently and at a high level. She is a pleasure to work with and someone who naturally creates loyalty in her teams.
Deborah led a newly appointed Board through the significant challenges of setting up a company and going live. This demanded guidance, relentless legal and financial negotiations with multiple stakeholders as the Company was established as a stand alone subsidiary from the Council and considerable foresight regarding the future state of the business. She chaired the organisation with passion, energy, an innovative mind and true focus on the goal of delivering better care for children.
Deborah is a highly skilled networker with an innate ability to effectively connect individuals from a wide variety of backgrounds and focus their skills and enthusiasms on a common goal. She sees opportunities for collaboration where others wouldn't and her warm and engaging personality inspires people to want to work with her and together.
A strategic thinker with an entrepreneurial spirit, Deborah is a superb facilitator who brings out the best in the people she works with. Unfailingly enthusiastic and good humoured, Deborah is a joy to work with and repeatedly demonstrates her ability to grasp abstract concepts and use her vast network and knowledge to turn them into practical projects.