As one of the founding team of Common Purpose I set up programmes on Tyneside, Teesside and Wearside, then Edinburgh and Glasgow, and after that in Orebro in Sweden and Hannover in Germany, as well as development work in Amsterdam, Berlin, Gothenburg, and Budapest. Building a community of interest amongst emerging leaders to widen their horizons and explore how they could build partnerships to benefit their city was particularly fascinating at a time when many cities were suffering from the aftermath of industrial decline and adapting to massive changes in technology and working environments.
I was lucky to be involved at the fringes of two of the big Habitat conferences, in Copenhagen and Istanbul, and met many brilliant people working to improve their cities, from inspirational community leaders to transformational business visionaries.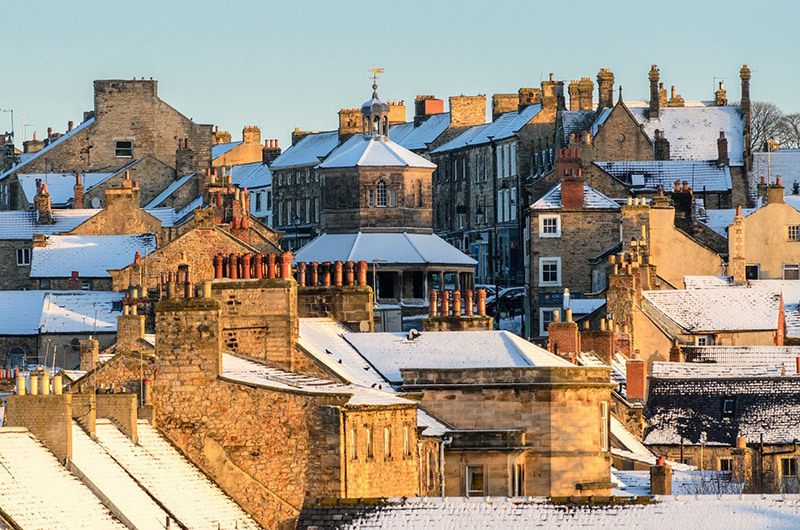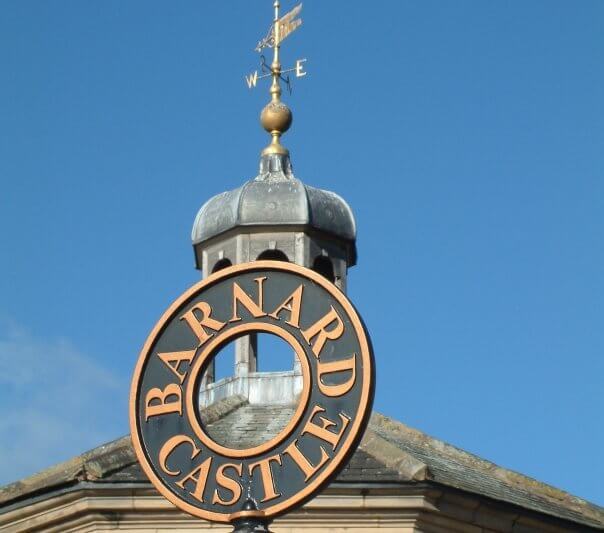 From 2007 - 2016 I led the Barnard Castle Vision, both as chair of the steering group and leader of the project delivery group. This was a regeneration vehicle with the aim of building resilience and innovation in a small market town in the North East of England. With a small and highly talented team we built a programme of ambitious projects which brought around £10m into the town, developing a strong independent retail offer, one of the largest rural broadband networks in the UK, uptake of digital skills and facilities for business, renovation of key community buildings and heritage infrastructure, a major landscape programme, international partnerships, and support for arts and culture. Along the way we won many awards and plaudits, and also learned a lot about the importance of strong relationships with local community and stakeholders.
Now as a trustee of Cultura I'm delighted to be supporting projects which are bringing heritage buildings into the contemporary life of their place and community. It's another angle on place-making, and gives me the chance to bring some of the concepts of Making Sense and ECLIPSE together in different contexts.
With the current pandemic, and the likely economic and social consequences which will follow, the time is ripe once again for place-making. We have to come together to seize opportunities as well as counteract the potential damage that may be done to towns and cities of all sizes.
If you think Kindling can help you with your thinking about your place - get in touch!