As a child I was influenced by the Stanton Guildhouse, built by volunteers under the leadership of Mary Osborn, who had met Gandhi in the 1920s and been inspired to sustain his focus on the importance of craft and manual skills.
In the 1980s I worked with my mother creating the Caravanserai project in County Durham bringing skilled workers made redundant from local engineering factories to share their making skills with young people who had fallen through the cracks of the system.
Twenty years later, living on the Dartington Hall estate in Devon where Ivor was chief executive of the trust, I began the Kindling Making Sense project with a colloquium gathering crafts people, writers, business people, and policy makers to explore how manual skills could be given greater status and importance in different contexts. Following this the Carnegie Trust funded us to write four papers on the different strands.
In my work leading the Barnard Castle Vision from 2008 - 2016 I was able to build on these strands, and we developed a relationship with Les Compagnons Du Devoir, a large French provider of apprenticeships based on the mediaeval guild approach.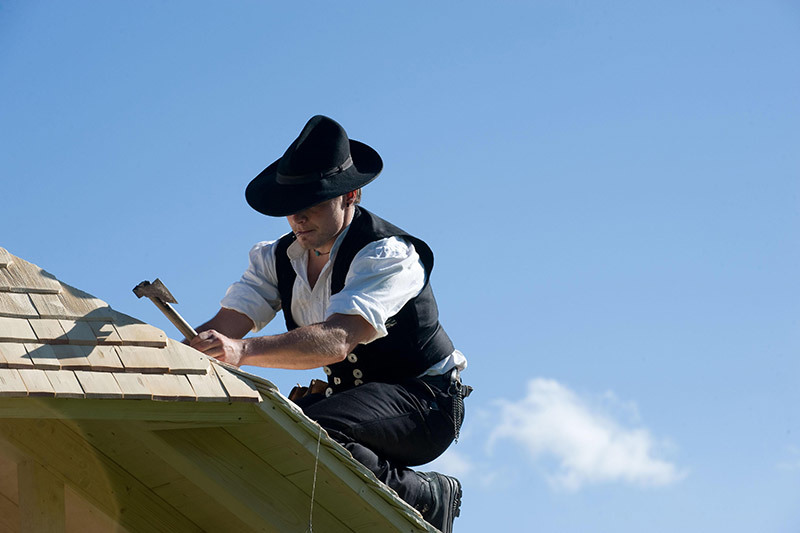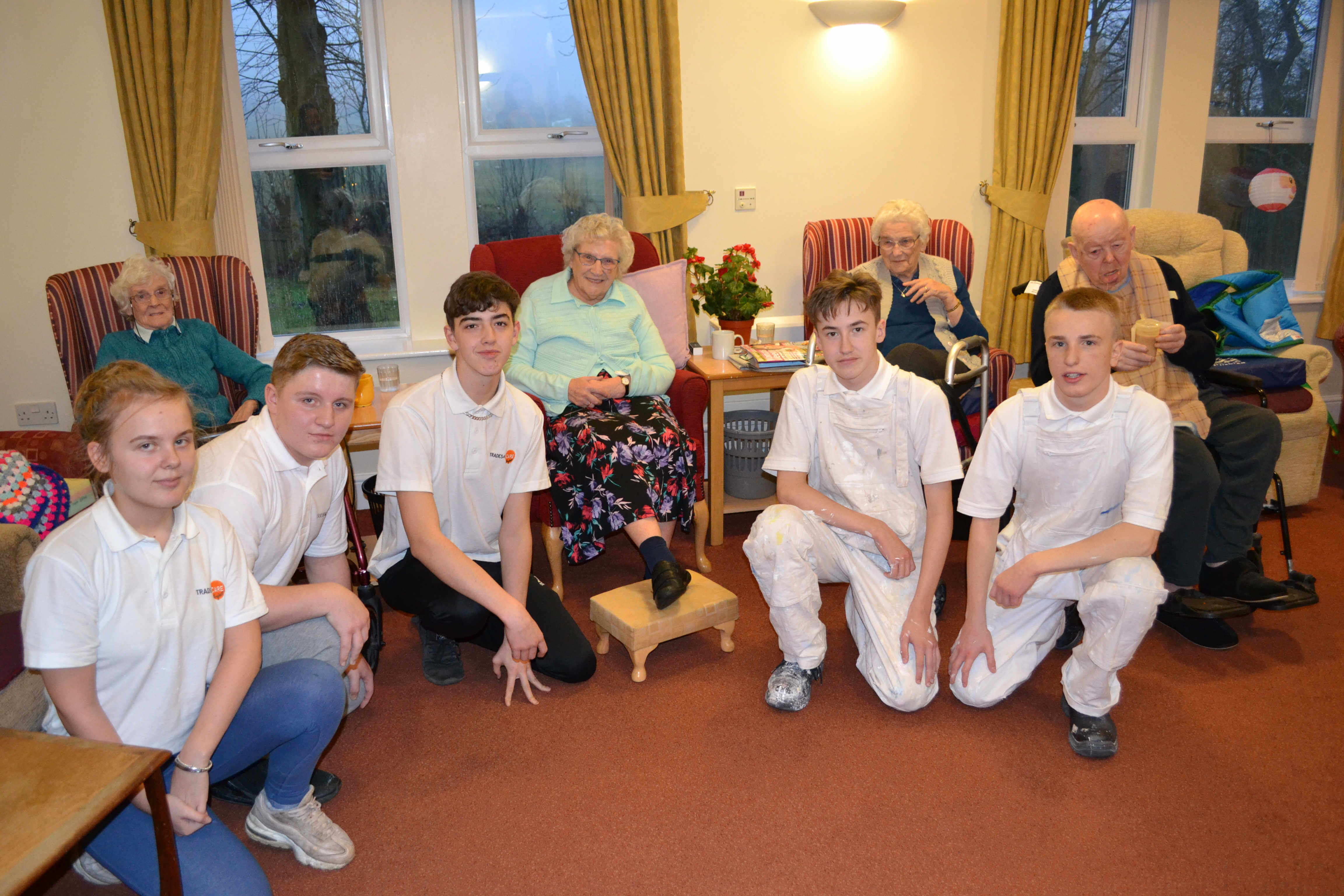 Now I continue the concept of Making Sense as Chair of NCFE, the third largest awarding body for vocational qualifications in the UK, as a trustee of Cultura, and as a director of Trades4Care, a micro CIC which two friends and I have set up to give holistic support to vulnerable young people interesting in learning a trade. I continue to be passionate about trades and craftsmanship, their ability to change lives for individuals, to create wealth, and to enhance the quality of life in every setting - domestic, workplace, educational, prison, or hospice.
It is one of my strongest ambitions to create one or more Guildhouses myself, in the North East of England. A changing community where apprentices, journeymen, and master craftspeople may live while they work and learn. Places where they can share their skills and their love of their trade, whether traditional or modern. Places where craftspeople in old age can be respected and valued as teachers and mentors, and visitors can be inspired to bring manual skills into their own lives. Above all, a community which will draw in and send out tradespeople and craftspeople to enhance both the physical and the social fabric of our places and communities.
This may sound high-flown, but Kindling is very practical. I believe we can make this dream a reality. If the concept of Making Sense or the Guildhouse project strike a chord with you, I'd love to hear from you. In the meantime I will continue to weave what I can into the organisations with which I am working, whilst seizing every opportunity to get closer to the Guildhouse!
What people say
I have had the pleasure of working with Deborah for 3 years on the board of NCFE. Deborah brings impressive experience to the challenge of leading a board. She is a true visionary - looking to create novel and sustainable paths to growth, for both the organisation and its people. Deborah never shies from the difficult decisions that accompany the role of Chair , she is a true collaborator and commands the respect of all she works with.