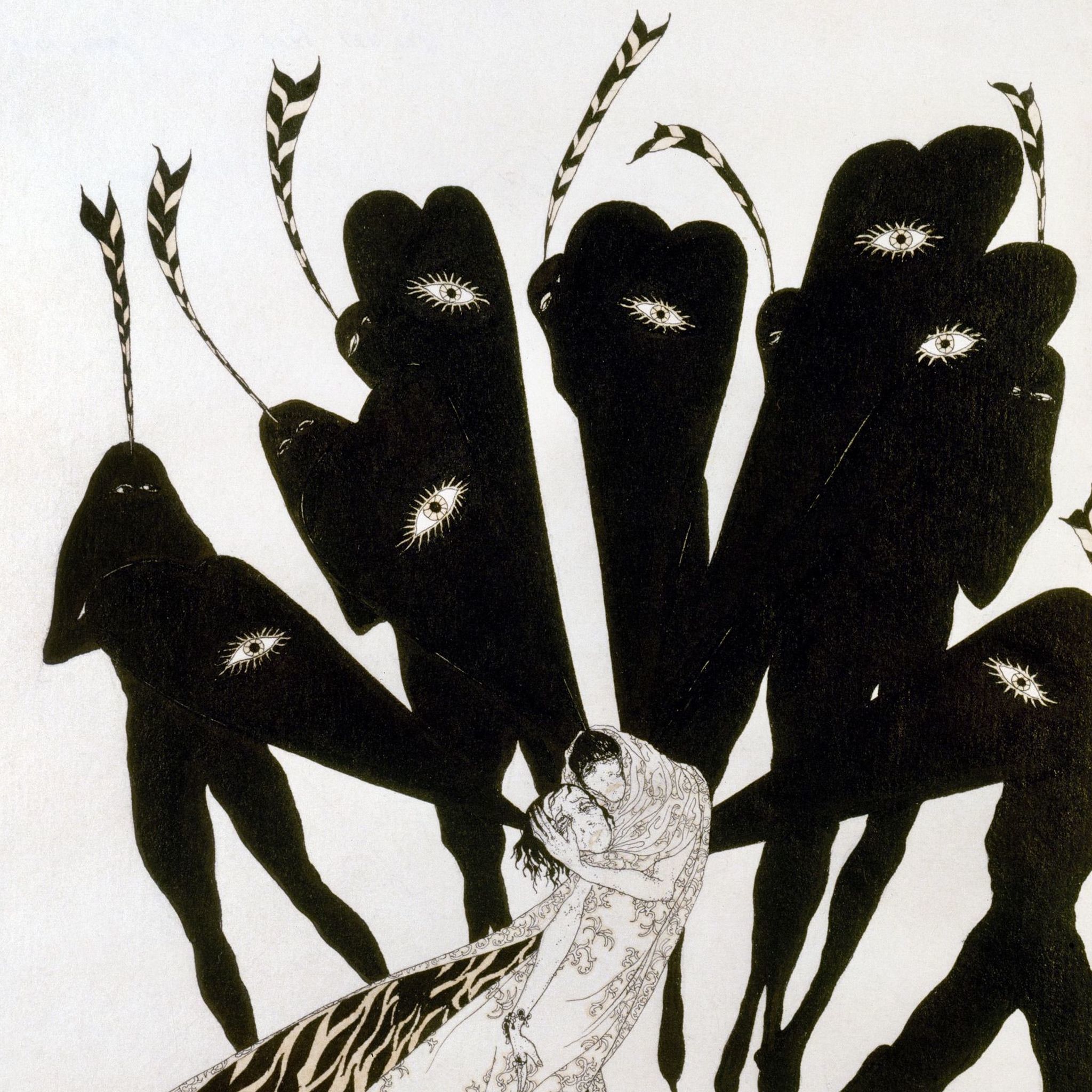 Posted on
I'm going through a bit of a drab evening of the soul. Not dramatic, just a bit dreary. People seem to be so angry about everything - politics, statues, gender, Covid, lockdown puppies, whether to get vaccinated, exam results, cycle lanes, misappropriated jerk chicken……. It's a sort of anger priapism, a state of constant arousal. And I find that like any constant arousal, it deadens the senses, induces weariness and promotes a longing for the mundane and domestic. I am drawn to Monty Don explaining how to nurture newly planted dahlias, advice on making kefir, and interesting recipes for turning fennel into something edible. It's probably my age.
On the other hand, I haven't stopped getting excited about the people I meet, the causes I discover, and the possibilities of applying what I have learned to the things I feel strongly about. I still want to use what strength and energy I have to a positive end - although who is to say, of course, that it is positive?
Above all, I feel the need for a combination of purpose and doubt, of questioning and reflection, of risk-taking and optimism and humour. There's not a lot of humour about at the moment in the angersphere.
Down with righteous anger.
Let's hear it for the tentative challenge.
And the friendly quip.